Plakton Exclusive to the Shoe Centre
Plakton Exclusive to the Shoe Centre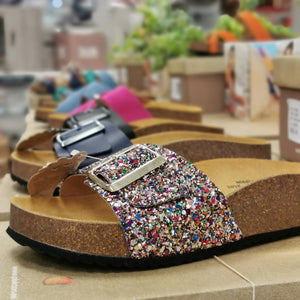 We spend countless hours searching the world for the best footwear and wanted to share one of our favourite collections with you today. 
Every year we personally design this footwear so that the Plakton we offer is unique to the Shoe Centre. 
If you want to be noticed everywhere you go, then Plakton from the Shoe Centre is a must!
Click here to view our range.